Saber Pride
THE PRIDE
of Franklin High School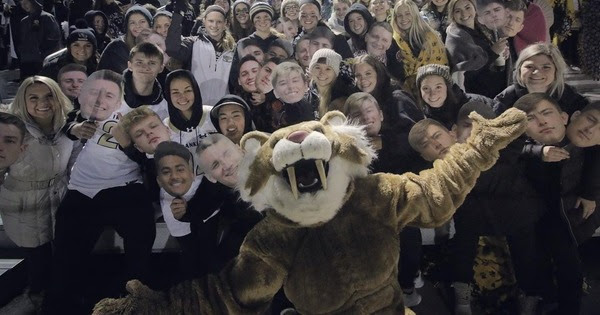 The Pride is our weekly in-season newsletter. Let's get better this week with three articles, two quotes, and one challenge.
We're nearing the end of our first month of the winter sports season and we're chasing improvement every day. I'm proud to see the hard work and commitment demonstrated daily by our students, coaches, and parents. We - students, coaches, parents, supporters - set the tone and tempo for improvement of our school community with how we approach our work, our relationships, our pride in community, and our training. Continue to look out for each other, lift each other up, and fortify your individual commitment to our team goals. Be proud of this week!
Mr. Jordan Hein, Director of Athletics and Activities
"Character is what you do when you think no one is watching." - Paul Rabil
"If you're going to be an overachiever, you need to be an over-believer." - Dabo Swinney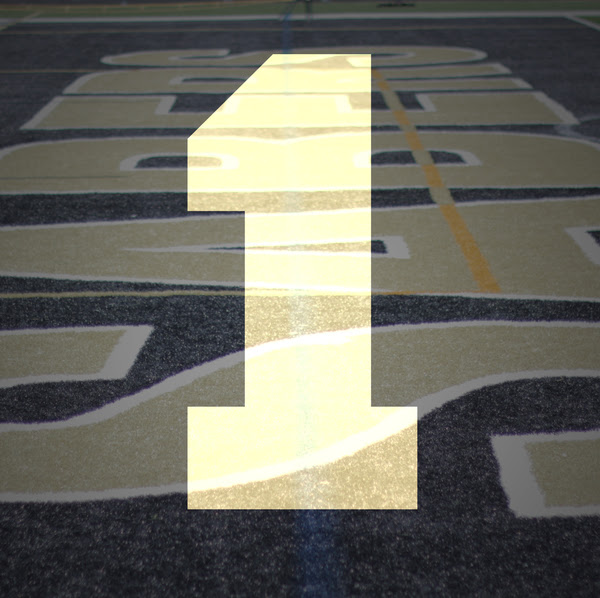 The Edge marks a place where life asks you to get better. The Edge is a decision point. Do you want to make a breakthrough? Or do you want to stay the same? Step over the edge by 1% this week.
Copyright © 2020 Franklin High School, All rights reserved.
For most up to date information, please visit our website.
Questions? Comments? Want to get involved? Contact us!
Jordan Hein, Director of Athletics and Activities
jordan.hein@franklin.k12.wi.us
414-817-5539